wish u a very happy n joyful new year to u all.........today i did this VERMICELLI KHEER/PAYASAM as a new year special.......i was little busy today thats why iam posting very late...
vermicelli/semiya-1/2 cup
sugar-3/4-1 cup
cardamom-1 teaspoon
in a pan heat 1tsp ghee add in semiya and roast till nice aroma comes....
In the remaining ghee
add in cashews and raisins and fry till golden......
Now in a thick bottomed pan add in 1 cup of water and bring that to boil..
Now pour in the milk and
boil it for few more mins..
now add semiya and Cook till the semiya turns to soft..It will take 5-8 mins..
Now add in crushed cardamom in this..
Now add in sugar and mix well..Simmer this for 3 mins..
Add in fried cashews and raisins and mix well..
Serve hot or cold..i like in both ways.......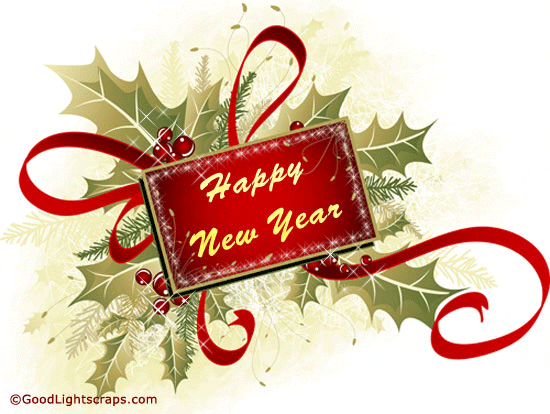 This goes to

ABC Series: DESSERTS hosting by ramya r

amyasrecipe.blogspot.com